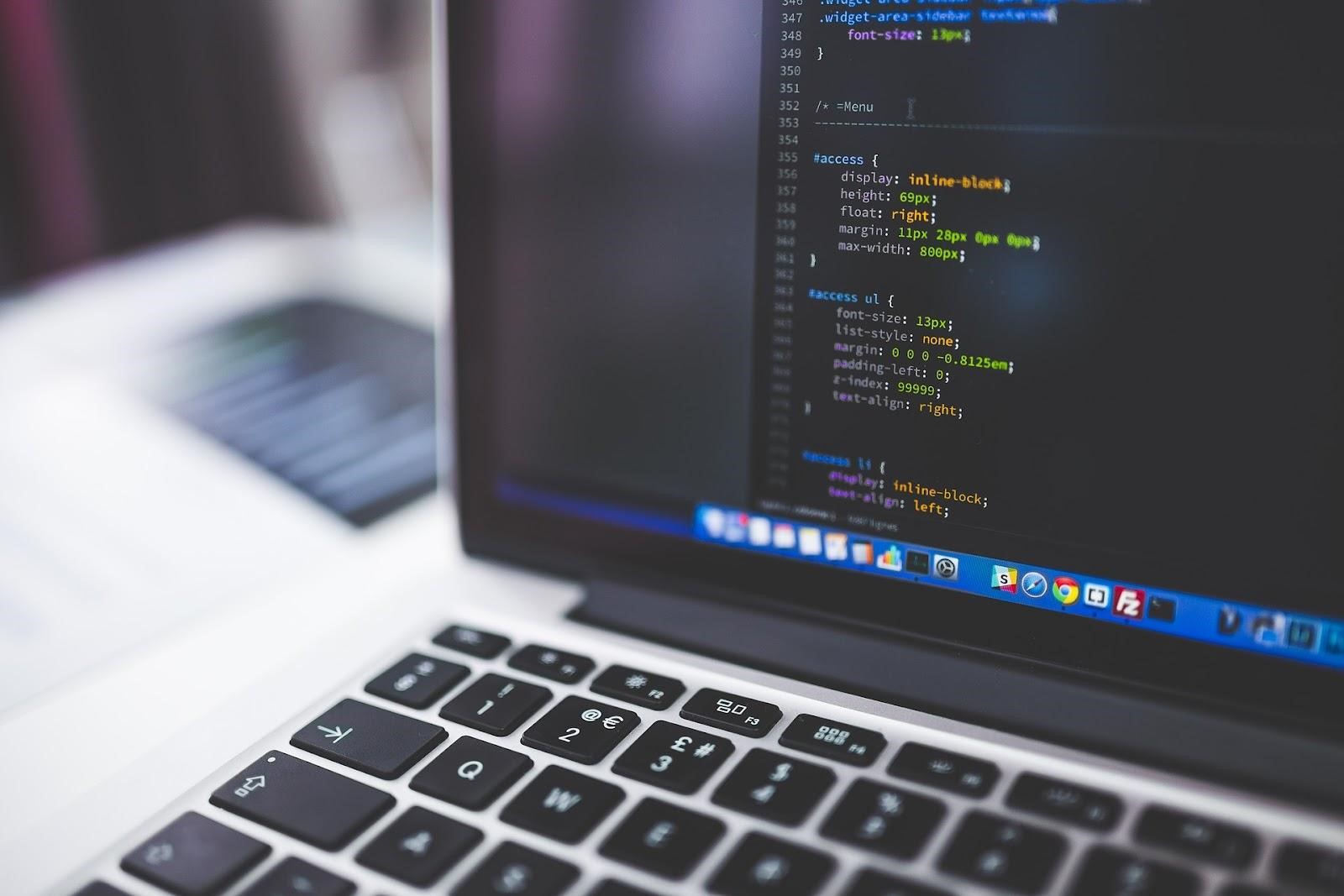 What are the top custom software development trends?
Innovations in software development have always progressed, but the ongoing epidemic has accelerated the process of progress. As a result, what appears to be an accepted practice in software development now may not be so in the foreseeable future.
Furthermore, software development trends vary regularly, and a few are predicted to dominate the business year 2022. Therefore, businesses must stay current with the market while maintaining up with developments in the software development environment to flourish and prosper.
This article highlights some of the software development trends that will dominate the software world. Here are the top ten software development trends for 2022:
Cloud Computing
Moving to the computing form has never been more accessible is why Cloud is one of the most popular software industry trends. At this time, all worldwide firms are spending on innovation (with the leading candidates being Google, Amazon, and Microsoft), allowing businesses and people to use Cloud computing.
The essential advantage of cloud computing is that it relieves users of establishing and monitoring underlying resources, ranging from infrastructure basics like computation and data storage to whole programs.
Software Outsourcing
Startups, especially, benefit significantly from outsourcing their custom software development needs to a third-party business. The move allows entrepreneurs to tap into established expertise and knowledge without paying for employees or IT. In addition, if the firm owner isn't prepared to take on the CTO job, outsourcing is a better alternative than employing contractors.
Use of Predictive Analysis
Many SaaS firms, advertisers, and digital marketing services employ predictive analytics to forecast unknown future occurrences. These forecasts are based on examining various data mining, statistics, modeling, machine learning (ML), and artificial intelligence methodologies (AI). As a result, predictive analytics has become an essential component of software development.
Use of Blockchain Technology
Blockchain technology gained popularity as a result of cryptocurrencies such as Bitcoin. Several financial systems have implemented it because of the improved reliability and exchange of information capacity. However, today, businesses feel that Blockchain should be utilized for more than just Bitcoin and should be used for digital transformation. Because of the backing from entrepreneurs, it has become one of the most popular software development tools.
Expansion of IoT (Internet of things)
The Internet of Things (IoT) has been developing over the last several years, and forecasts indicate that it will grow much faster in the following years. It is at the forefront of technological progress in every field conceivable. It may be an exaggeration, yet we are unlikely to spend a day without encountering IoT in some form.
Businesses may have greater understanding and control over items and surroundings that are now outside the reach of the internet, thanks to the Internet of Things. IoT enables organizations and individuals to be more linked to their environment and perform more relevant excellent work.
Use of Artificial Intelligence & Machine Learning
Artificial intelligence is created by studying how the human brain solves problems and then utilizing those critical problem-solving approaches to create sophisticated software that accomplishes comparable jobs. AI is a computer-assisted decision-making system that learns, adapts, suggests, and takes actions on its own. Therefore, they require algorithms that can learn from their past experiences at their heart. That's where Machine learning enters the picture.
The creation of analytical models is easier using machine learning. It finds hidden patterns from data using approaches from neural networks, statistical data, systems engineering, and physics without explicitly telling where to seek or what conclusions to reach.
In short, Artificial Intelligence or machine learning is used to power software to improve efficiency and effectiveness.
Python
Python is a powerful computer language that creates websites and applications, automates tasks, and analyzes data. Python is not limited to a few studies; instead, it may be used to develop a wide range of programs.
The advancements in artificial intelligence will most likely be the most critical trend for Python in 2022. Python is excellent for developing many sorts of AI systems that require a large amount of data. Python is the ideal platform for AI since it allows developers to focus on organized and unstructured data.
Deep Learning
Machine learning has a subset called deep learning. It functions in the same way our brains do in structure and functions. It learns from unorganized input and trains a neural network using intelligent algorithms.
In deep-learning networks, each layer of nodes learns from a different collection of characteristics depending on the output of the preceding layer. Because nodes collect and recombine data from the last layer, the more complicated your nodes' features can be detected as you progress through the neural net.
Cross-Platform Development
Cross-platform development, often known as multichannel or omnichannel development, will be the sound of advancement in 2022. Clients' wants are changing all the time, and so is the variety. In addition, the internet has revolutionized the globe into a globalized world, and the number of devices, client kinds, platforms, and dialects has grown throughout time.
Cross-platform development technologies are widely used in various sectors throughout the world. And it isn't simply for e-commerce business. For example, smartphone users steadily increase and show no sign of stopping or halting.
Remote Working Apps
Another excellent development that has been going strong over the past year is working applications remotely. There are now companies that offer customized working applications remotely. It is something that can assist businesses in increasing staff productivity. Many businesses have successfully connected them with their proprietary software, expanding the program's efficiency. Now is the time to consider how they may assist your company. It's one of those things that'll last a long time, if not forever.
Final Note:
Most of these technological developments aren't going away even in the following years. Many inventions will emerge as a result of this technology.
As customer demands evolve, these technologies will guarantee that firms can satisfy those demands.
Summary
Article Name
What are the top custom software development trends?
Description
Most of these technological developments aren't going away even in the following years. Many inventions will emerge as a result of this technology.
Author
Publisher Name
Publisher Logo