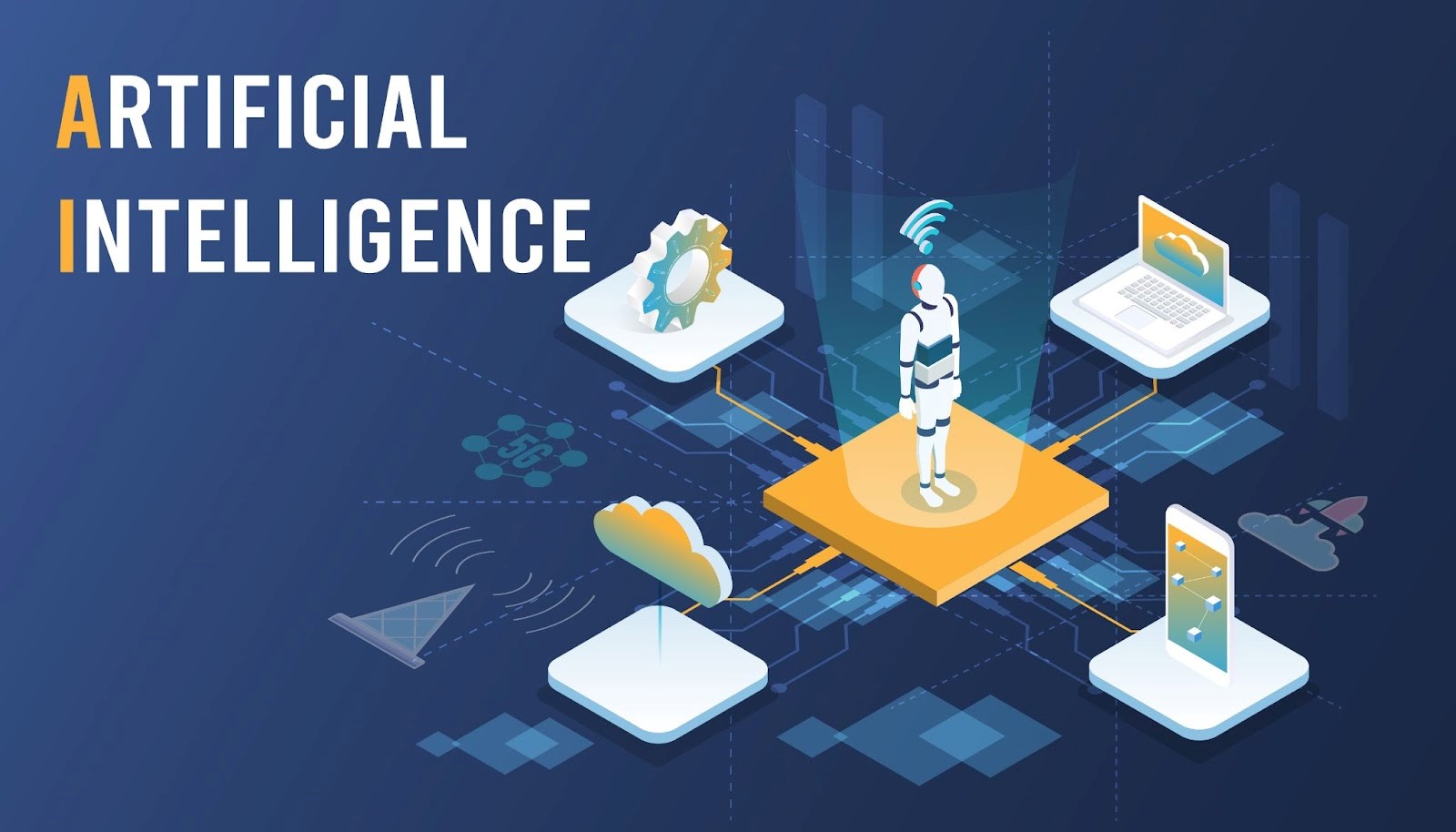 Deep Learning: New Service Launches to Cater the Needs of the People
Persistent technological advancements by prominent players in the market have significantly impacted the growth of innovative technologies such as deep learning, artificial intelligence (AI), machine learning, and others. Among these technologies, deep learning is gaining immense traction around the world, due to its innumerable applications, increased efficiency, and simplified process. Deep learning is an important component of data science that tends to cover predictive modeling & statistics and imperative strategies, which are further incorporated by numerous companies across the globe. Thus, deep learning is distinctly ideal for data scientists who are engaged in accumulating, analyzing and interpreting immense volumes of data as it facilitates and simplifies the entire process. The introduction of new deep learning products or services by the eminent players of the market to cater to the needs and demands of the people is gaining immense traction across the globe.
The internet penetration among people across the globe has surged exponentially over the past few years, especially during the pandemic. This ameliorated the growth of innovative technologies. Internet penetration around the world is further expected to soar expeditiously. This is mainly due to the rising population, growing prevalence of smartphones among people, and availability of high-speed internet connections in developed and developing countries across the globe. In addition, a surge in the demand for enhancements in computing power and minimization of hardware costs drive the market growth. Moreover, the rise in the adoption of cloud-based technology among popular companies and general people is further expected to drive the demand for deep learning in the coming years.
Increasing use of deep learning in big data analytics and the significant surge in the adoption of IoT devices among home users as well as various industries are anticipated to drive the demand for deep learning in the forthcoming years. Deep learning is extensively used by banking, financial services, and insurance (BFSI) companies. This is major because they are generating an enormous amount of confidential data, and hence they indigenously focus on customer data security and regulatory compliances. There has also been a notable rise in the number of cyber-attacks across the globe. This factor is expected to upsurge the demand for deep learning in the BFSI sector.
Additionally, the growing adoption of cloud-based deep learning and connected devices in various educational institutes are expected to create lucrative opportunities for the growth of the global deep learning market. Conversely, creative initiatives taken by governments are further predicted to expand digitization across numerous industry verticals. According to the report published by Allied Market Research, the global deep learning market is predicted to reach $179.96 billion by 2030, registering a CAGR of 39.2% from 2021 to 2030.
Numerous players in the market are launching innovative deep learning technologies to cater to the needs and demands of users and industries due to the growing trend of automation and enhanced security. For instance, Deci, an innovative deep learning company, launched a service called SuperGradients. It is an all-in-one, open-source deep learning training library, particularly for computer vision models. It uses just one training script to train PyTorch-based models for carrying out the most basic computer vision tasks such as image classification, object detection, and semantic segmentation.
Additionally, it enables users to conveniently load and fine-tune pre-trained state-of-the-art models such as RegNet, ResNet, YOLOv5, DDRNet, EfficientNet, MobileNet, and others. Among these, most of them were optimized to offer a great deal of accuracy in comparison to the traditionally prevalent training libraries. SuperGradients provide a diverse range of pre-trained production-ready deep learning models. It is an impressive set of models that were essentially tested in production environments. The library also contains favorable and proven training recipes that significantly simplify the reproduction of training results, essentially making AI much more accessible for every individual. SuperGradients help in shortening the entire training lifecycle and eradicating uncertainty as they are equipped with an extensive range of splendid computer vision models that are specially generated by the deep learning experts of Deci's team. It also provides plug & plays hyperparameters for architecture, dataset, and training. It offers the effortless integration of deep learning models into the codebase of the user.
The trend of launching creative deep learning technologies by popular players of the market continues to gain massive momentum. For instance, ENOT, a dominant player engaged in making neural network optimization tools, released an AI-driven optimization technology for deep neural networks. This revolutionary technology is specially created for edge AI companies and AI developers.
The company has applied a distinctive neural architecture selection technology that effectively excels in all perceptive methods of neural network acceleration and compression. Thus, the integration of ENOT's framework facilitates deep neural networks to be smaller, faster, and much more energy-efficient from cloud to edge computing. This breakthrough technology helps to attain spectacular optimization ratios that result in providing up to 20x acceleration and up to 25x compression. This appreciably minimizes the comprehensive computing resource or hardware costs by 70%. The neural network architecture search engine of ENOT also helps users to determine the best and ideal architecture numerous available options.
Author Bio
Shreeras Shetty is currently working in the content writing industry and has a Bachelor's degree in management studies specializing in marketing. He is passionate about writing and is gaining significant experience in the Market Research Industry. Outside the office, Shreeras is actively engaged in recreational activities like playing football, trekking, traveling, and athletics.
Summary
Article Name
Deep Learning: New Service Launches to Cater the Needs of the People
Description
The trend of launching creative deep learning technologies by popular players of the market continues to gain massive momentum.
Author
Publisher Name
Publisher Logo