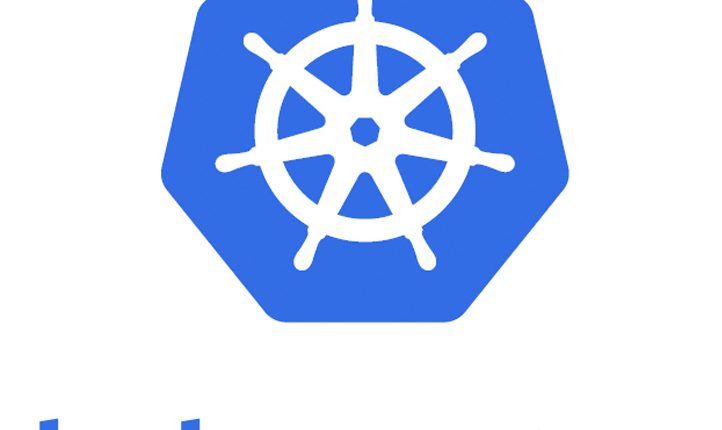 15 Interesting facts about Kubernetes and cloud-native operations report 2022
Canonical is back again with their annual survey to measure the usage of Kubernetes, Cloud-native technologies their goals, benefits, challenges, operators, advanced usage, edge, etc., Detailed report includes responses to 50+ questions from ~1300 respondents and analysis from 8 industry experts(this includes insights from my side as well, you can read the report for my commentary). In this post, we take look at 15 Interesting facts about Kubernetes and cloud-native operations report 2022.
#1.Over 83% of respondents answered that they are using either hybrid or multi-cloud
#2.14% of respondents answered that they run everything on Kubernetes, over 20% said on bare metal and VMs, and over 29% said a combination of bare metal, VMs, and Kubernetes. 
#3.38% of respondents said that security is the most important consideration whether when operating Kubernetes, building container images or defining an edge strategy.
#4.More than 50% of our respondents have answered yes when it comes to trusting an operator built by an expert or group of experts. An app store kind of centralized place is the need of the hour where people can publish and consume operators
#5.77.8% of SREs/DevOps selected improved maintenance, monitoring and automation as one technology goals. Automation is going to be they key as it helps to lower operating costs and ties into faster time to market
#6.Elasticity and agility, resource optimization and reduced service costs are rated as the top benefits of cloud native technologies for businesses
#7.Lack of in-house skills/limited manpower, company IT structure topped the list of biggest challenges when migrating to/using Kubernetes and containers
#8. AWS hosts over half of all Kubernetes clusters, followed by Azure (34%) and Google Cloud Platform (GCP) (26.4 percent).
#9.AWS EKS (40%),followed by GKE(28.3%) and Azure AKS (27.7%) tops the list of majority of the Kubernetes distributions market share
#10. Favorite distribution for local development remains to be Docker Kubernetes (39.6%) followed by Minikube (28.2%) and Microk8s (24.1%).
#11. Close to 25% of respondents have stated that they're using Helm charts as most preferred way to operating, upgrading, and maintaining software on Kubernetes.
#12.Security remains the key challenge, followed by resource utilization challenges topped the list for operations team
#13.Online training courses and Google are the most preferred ways of upskilling with respect to cloud native technologies
#14. Namespaces (62.8 percent) continued to be the top in the case of separating applications, followed by Separate clusters and Labels.
#15. Security and compliance continued to be the top priority for Kubernetes at the edge.
Like this post? Don't forget to share it!
Summary
Article Name
15 Interesting facts about Kubernetes and cloud-native operations report 2022
Description
Canonical is back again with their annual survey to measure the usage of Kubernetes, Cloud-native technologies their goals, benefits, challenges, operators, advanced usage, edge, etc.,
Author
Publisher Name
Publisher Logo