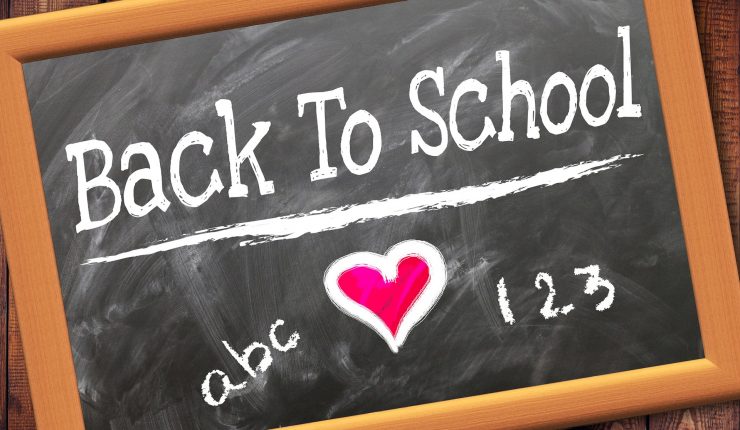 4 New Courses starting this month
In this post,we take look at 4 New Courses starting this month.If you're looking for most popular courses of 2018 ,its here.For specializations,check out here.There is also best compilation that will boost your career and expand your knowledge. Check them out, and start learning today!
The Open Source Software Development, Linux and Git Specialization will give you a strong foundation for working comfortably and productively in open source development communities. By completing the specialization, you'll have a better understanding of the Linux environment, as well as methods and tools required to successfully use it, and you'll know how to use git, the distributed version control system.
This course teaches the theory of Service Level Objectives (SLOs), a principled way of describing and measuring the desired reliability of service. Upon completion, learners should be able to apply these principles to develop the first SLOs for services they are familiar within their own organizations.
Learners will also learn how to use Service Level Indicators (SLIs) to quantify reliability and Error Budgets to drive business decisions around engineering for greater reliability. The learner will understand the components of a meaningful SLI and walk through the process of developing SLIs and SLOs for an example service.
This specialization teaches the fundamentals of programming in Python 3. We will begin at the beginning, with variables, conditionals, and loops, and get to some intermediate material like keyword parameters, list comprehensions, lambda expressions, and class inheritance.
You will have lots of opportunities to practice. You will also learn ways to reason about program execution so that it is no longer mysterious and you are able to debug programs when they don't work.
By the end of the specialization, you'll be writing programs that query Internet APIs for data and extract useful information from them. And you'll be able to learn to use new modules and APIs on your own by reading the documentation. That will give you a great launch toward being an independent Python programmer.
This course will introduce you to Amazon Web Services (AWS) core services and infrastructure. Through demonstrations, you'll learn how to use and configure AWS services to deploy and host a cloud-native application.
Early in the course, your AWS instructors will discuss how the AWS cloud infrastructure is built, walk you through Amazon Elastic Compute Cloud (Amazon EC2) and Amazon Lightsail compute services. They'll also introduce you to networking on AWS, including how to set up Amazon Virtual Public Cloud (VPC) and different cloud storage options, including Amazon Elastic Block Storage (EBS), Amazon Simple Storage Service (S3) and Amazon Elastic File Service (EFS). Later in the course, you'll learn about AWS Database services, such as Amazon Relational Database Service (RDS) and Amazon DynomoDB. Your instructors will also walk you through how to monitor and scale your application on AWS using Amazon CloudWatch and Amazon EC2 Elastic Load Balancing (ELB) and Auto Scaling. Lastly, you'll learn about security on AWS, as well as how to manage costs when using the AWS cloud platform.
In this course, you won't be required to complete hands-on exercises, but we strongly suggest you take advantage of the AWS Free Tier to follow along as the instructors demonstrate the AWS services. Class forums will also allow you to ask questions and interact with AWS training instructors. After completing this course, you'll have the basic fundamentals to get started on AWS.
This course has been developed by AWS and is delivered by AWS technical instructors who teach cloud computing courses around the globe.
If you're looking for the most popular courses, it's here. For specializations, check out here. There is also the BEST compilation that will boost your career and expand your knowledge. Check them out, and start learning today!
Like this post? Don't forget to share it!
Additional Resources :
Summary
Article Name
4 New Courses starting this month
Description
Here are 4 new courses starting this month that would help boost your career and expand your knowledge. Check them out, and start enrolling today!
Author
Publisher Name
Publisher Logo