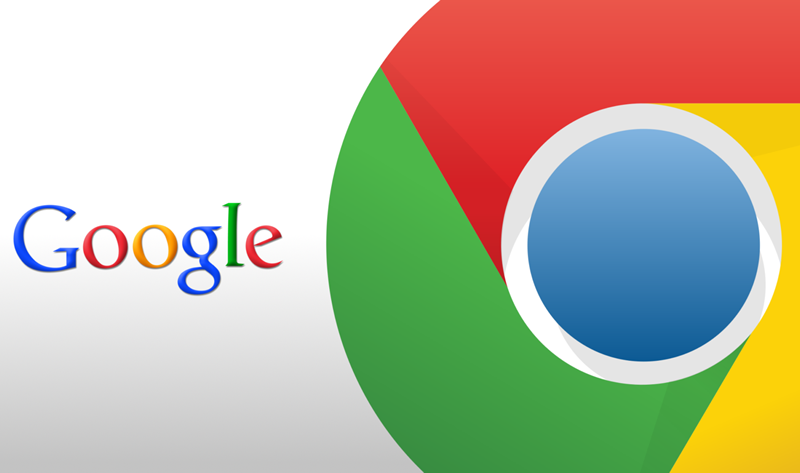 BEST Chrome extensions for creating disposable email addresses
As you're already aware, every time you come across something useful on the internet and you plan to grab it, they want your email address in return. And once you give them your email address you are done. They will spam your mailbox and you will regret what you have done. Spam messages account for 59.56 percent of e-mail traffic worldwide. The fact is that 16% persons concerning the world are forced to alter their email and about 60% of the time get lost in examining or eliminating these emails while checking your inbox. So the solution for this is disposable email service extensions which will provide you with a disposable email. Just use it and ignore it.
Disposable email addresses helps to protect you from spam mails and could be useful when subscribing to forums or newsletters. Now let us look at 5 BEST Chrome extensions for creating disposable email addresses.
This is part of the BEST Chrome extensions series, if you want to check out the previous post, check out here or here!
Temp Mail provides a temporary, secure, anonymous, free, disposable email address. Forget about spam, advertising mailings, hacking, and attacking robots. Keep your real mailbox clean and secure.
Key features :
Absolute security. What is great about the anonymous email service is that you don't even have to register an account, which means that you don't provide the website with your personal information and achieve the highest level of privacy.
Saving time. You don't have to waste your time on coming up with the address name, which can be quite frustrating. The moment you visit the site, the email will be created for you automatically, thus saving you the effort if you're in a hurry. At the same time, you also have an opportunity to choose the server from the available list and choose the login that you want whenever you need it.
Easy viewing. A minimalistic interface of the email service allows you to see all the incoming letters quickly. If you don't see new emails, but you know that they have been sent to you, simply press the Refresh button, and all the new letters will appear on the screen.
Basic managing features. When you receive the letter, you will be able to see the standard information – subject, the name of the sender, and their address. Other functions include copying the address in one click and changing the login and server. In addition to that, you can delete the letter when you don't need it or save it to your computer.
Free and easy-to-use online service which generates random temporary Email addresses. This Email addresses will be automatically deleted after a short period of time. This service can be used for confirming registration on different sites if you don't want to use your real Email.
Key Features :
Increment time life of temporary email
Multiplay email accounts
Store expired emails
Right-click for fast use
Whenever you need a disposable email address, just right-click to insert a temporary address and a new tab will open in the background. When you need to check for email, just go to that tab and refresh! The options page allows you to change the default disposable email address provider. If your default isn't working it will automatically try the others.
This extension won't request access to all your websites only those providing disposable email and will only run and take up memory when you use it.
Free forwarding disposable email addresses and paste them directly in forms. This helps to protect you from spam mails and could be useful when subscribing to forums or newsletters.
Create a temporary email address with attachments with auto-deletion and notifications. Prevent spam and get your disposable email.
Like this post? Don't forget to share it!
Useful Resources
ULTIMATE GUIDE to Coursera Specializations That Will Make Your Career Better (Over 100+ Specializations covered)
Summary
Article Name
BEST Chrome extensions for creating disposable email addresses
Description
Spam messages account for 59.56 percent of e-mail traffic worldwide.This post is all about BEST Chrome extensions for creating disposable email addresses and to protect you from spam mails
Author
Publisher Name
Publisher Logo