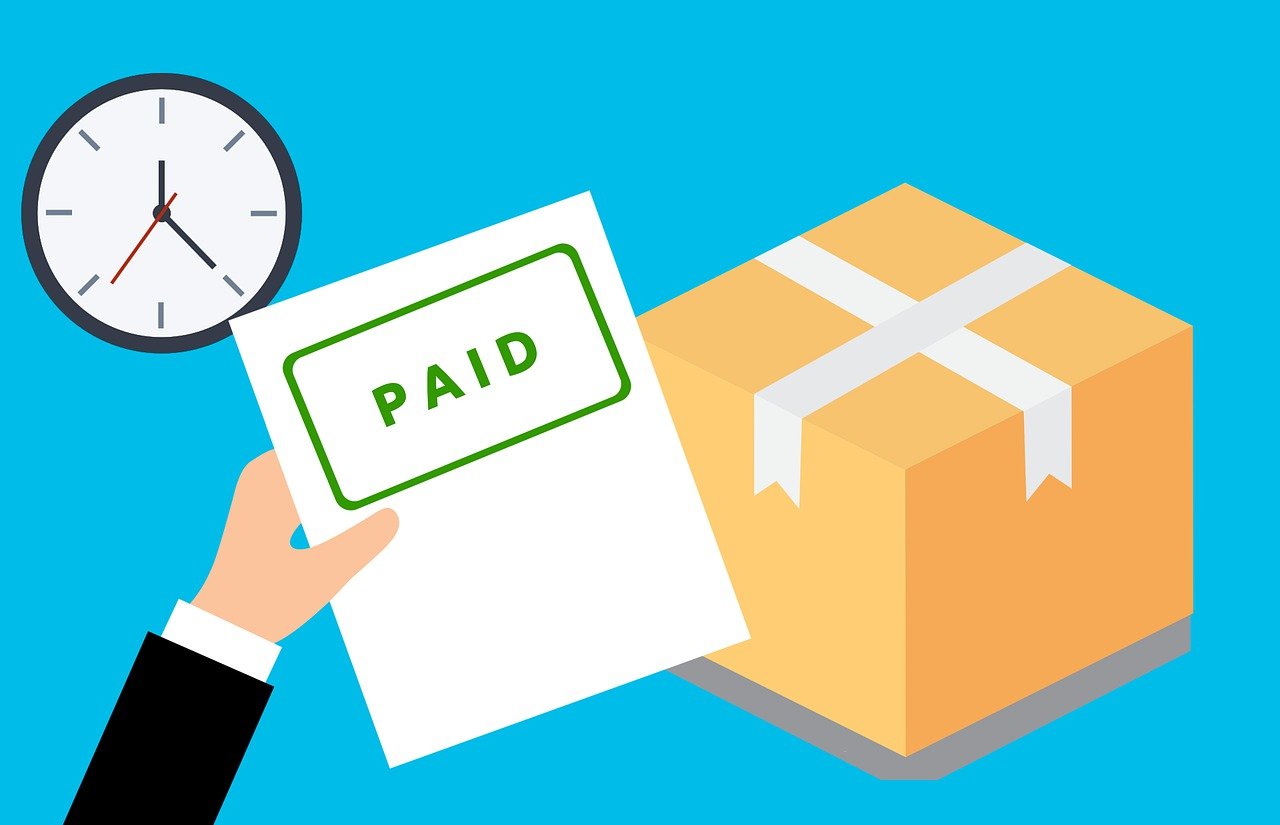 Unleash the Power of Invoicing Tools: Simplify and Automate Invoicing
Invoicing your consumers is critical to increasing payments and improving your cash flow. However, when the firm expands, producing bills, sending them to clients, and tracking payments becomes a difficult and demanding process. Making the decision to use invoicing tools is likely to be one of the best decisions you will ever make for your company. This is due to the fact that these technologies enable you to harness their valuable capability in simplifying and automating invoicing. Furthermore, this has several financial benefits for your organization. That being stated, below are some of the advantages of using invoicing software in your organization.
Save time, reduce errors, and improve efficiency
Invoicing systems are intended to save you time and eliminate errors in your billing. As previously said, invoicing technologies, such as invoicing software, enable you to automate monotonous operations. This helps you save time and reduce errors as you don't have to key in data manually every single time you want to generate invoices.
In addition, invoicing software keeps a record of customer information which auto-fills when creating invoices. Reducing the data that you need to key in, it helps you focus on what is important, improving accuracy and precision in your invoicing.
Also, software for invoice management lets you integrate various systems that are important for invoicing. This syncs all the information in one platform for increased efficiency.
 Generate professional invoices
Maintaining a professional appearance is crucial for business owners. It boosts credibility and encourages customers to view you as reputable and reputable. When clients perceive your business as credible, you can expect to repeat business and referrals.
Invoicing tools help you in portraying a professional look for your business. You can elevate your invoicing game with online invoicing software. Create professional invoices with ease using pre-made invoice templates. Customize your template with your brand's signature elements like your business name, logo, color palette, and font preferences. Maximize your invoicing efficiency in no time. This enhances your brand personality and identity.
Track payments
The health of your cash flow largely depends on how fast you receive payments from your customers. If you receive payments fast, it only means that you have enough cash to take care of your daily operating costs. Besides, you wouldn't want to pile up bad debts as they become more expensive to recover as time goes on.
You can maximize your payment speed with invoicing tools. Sending invoices fast means getting paid faster. With invoicing tools, you can quickly create and send invoices, increasing your chances of prompt payment from clients. In addition, invoicing software allows you to track payments efficiently. You can be able to see the invoices that are paid, those that are nearing the due date as well as those that are past due.
You can also send automatic reminders to push your customers to make payments. Lastly, invoicing software gives you the ability to create a payment portal with multi-currency support and different payment methods. With a preferred payment method available, customers are likely to pay faster.
Manage customer data
Customer data is a valuable asset for any business. And, using invoicing tools enhances the management of this asset. With cloud invoicing software, you have access to huge storage for customer data. This means that you don't have to stress about losing your client information.
In addition, it is important to store customer data securely to avoid data breaches of confidential information such as card details. The good thing about using reputable online invoicing software is that the security is enhanced. Reputable developers know the importance of complying with PCI Security Standards, which gives you peace of mind.
Access data on the go
With cloud-based invoicing software, access to your customer information is no longer limited to the office. Wherever you are in the world, you have access to the platform, so a business can continue even while on vacation or a business trip. Aside from creating invoices, you can also keep track of payments, view reports, and do much more without leaving your home. Say goodbye to office-bound processes and hello to flexibility and convenience with cloud-based invoicing software.
Conclusion
As your business grows, maximizing efficiency is crucial. Fortunately, adopting invoicing tools can streamline this process and elevate your business to new heights. When automating the invoicing process, businesses can save time and prevent mistakes with ease. Invoicing tools help you to track payments, generate professional invoices, and manage customer data.
Summary
Article Name
Unleash the Power of Invoicing Tools: Simplify and Automate Invoicing
Description
As your business grows, maximizing efficiency is crucial. Fortunately, adopting invoicing tools can streamline this process and elevate your business to new heights.
Author
Publisher Name
Publisher Logo