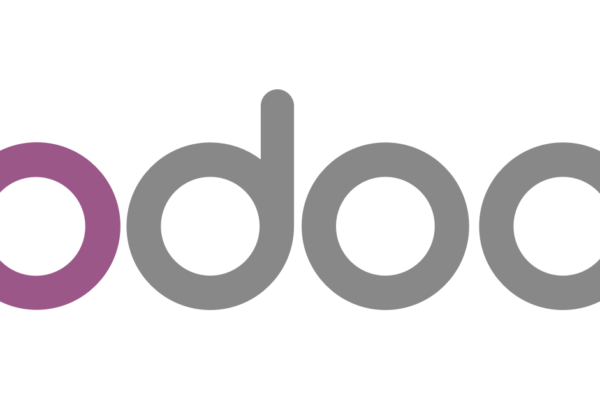 Odoo Basics: What to Know About How It Can Help Your Business
Disclosure: This page uses affiliate links.When you click an affliate link,we get a small compensation at no cost to you.Thanks for your support!Learn more
Read Time:
2 Minute, 56 Second
As a business owner, it's your job to always be looking for ways to maximize your productivity, efficiency, and revenue. Because you're a great business owner, you already know that! When it comes to choosing the best business management software to use, chances are good the best one for you is Odoo.
Instead of telling you why it's the best, let's just go over what it is. From there, you'll probably be able to figure out its incredible value all on your own. Overall, Odoo is a comprehensive business management software that operates as a complete suite of open source business apps.
It helps business owners deal with different projects and functionalities such as CRM, sales, inventory, reporting, accounting, sending invoices, and more.
What are the main features of Odoo? Keep reading to find out.
The main features of Odoo
 In order to get a better idea of what you can use Odoo for, here is a very brief breakdown of its primary features.
It is an open-source software
Integrated scalability, this means that you can use the variety of modules in Odoo as your business continues to evolve and grow through the years
It is very intuitive and easy to learn
It is flexible and easy to customize to best fit your needs
Can help you manage a range of industries
Popularity of Odoo
Sometimes, the best way to get an idea of just how great a product is is to get an idea of how popular it is. When it comes to the value of Odoo, the popularity of the program in the business world is all the information that you need.
Odoo has more than 2 million active users
Odoo is available in more than 32 languages
Odoo has more than 1000 installs per day
1457 percent user growth
Used in various types of industries
Why Odoo helps you run a great business
The reason why Odoo is such a fantastic tool for business owners is that it allows business owners to perform various tasks in a flawless way. While other computer management programs are often not able to take care of various different tasks, the open-source nature of Odoo makes it great for business owners who want to mix and match responsibilities when it comes to their business management program.
Odoo is an incredibly valuable complete business software that will not hamper your budget and will allow you to use the modules you want and need to help your business flourish and grow.
Top reasons to consider Odoo
 We know we said we weren't going to tell you why Odoo is so great for your business, but we just can't help it! Here are the top reasons why it can be a major boon to help you bring your business into the next level.
One solution for your entire business
Low cost of implementation
Customizable to fit your needs
Easy to integrate
Easy to implement
Multiple different options to choose from
It is highly scalable as your business grows
You get to communicate with a powerful and business savvy community
The program offers top not security for your business
It is easy and intuitive to use from day one
Like this post? Don't forget to share it!
Additional Resources :
Summary
Article Name
Odoo Basics: What to Know About How It Can Help Your Business
Description
When it comes to choosing the best business management software to use, chances are good the best one for you is Odoo.
Author
Publisher Name
Publisher Logo