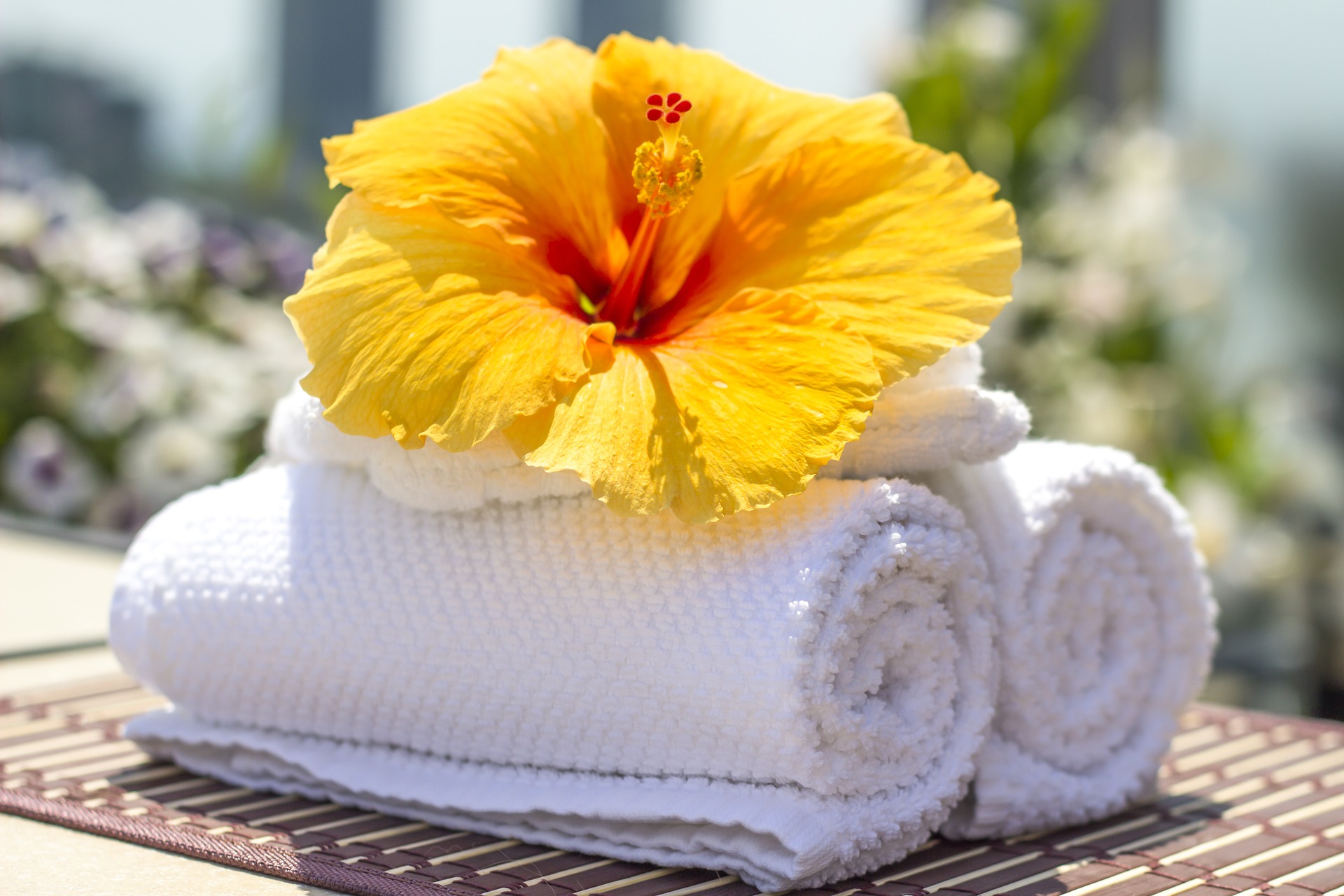 All About Why Scheduling Matters in a Salon Business and Software Aids
With the advancement of technology and with it, the trend has been changed of managing things. Whether we look around on multinational company's management or small-scaled businesses. The common thing between them is their advanced techniques of management and scheduling. Yes! They are making their business scheduled so that they can not only save their time. But also, can compete with the advanced challenges of the advanced era. To do so, the use of software for the scheduling makes it not only an easy thing. But also, an advanced too. From managing the staff to customer management, all business aspects are covered by a software module. Then why not we should use these facilities in salon management?
Undoubtedly, it will be a decision that leads you to the success of your salon business. It is so because the scheduling module of salon software allows you to manage almost every task in your business. There are countless benefits of using software for scheduling your salon. To have a solid acknowledgment of them, let's make a debate on it.
What Can You Do with a Software for the Salon Scheduling?
Here are the most mesmerizing features that help you to make your salon a harmonized one.
Smart Appointment Management of Clients:
The rising interest in personal care makes salons a thing in the spotlight. According to Google stats, salon business raised 69 billion dollars and till 2023, this revenue will boost up to 87 billion dollars. We can estimate the interest of people with these stats in the salon industry. That's why to manage the rush of people professionally, the need for scheduler software for software plays a vital role in it. It would be a messy scenario for your salon if there is no streamlined approach. The software streamlined the tasks of your salon.
Exceptional Customer Management:
When things come to customer management, there are lots of things that make it a possible thing to do. Lots of efforts to satisfy the customers, take care of their preferences, and many other things. These all things are difficult to manage when you perform them manually. At that point, you need a hand that can perform these tasks not only with ease but also in advanced manners. The software for the management of customers in a salon is that thing that you need to have. It allows you to make your customers not only satisfied but also it makes sure about their acknowledgment. With this software, you can send them your services menu and also let them know about your new product. With this approach, not only customers being cared for but also, the salon revenue also gets bigger.
Manage Your Salon Sales With it:
Having the opportunity of analyzing analytics of your business allows you to decide about those points of services where you are lacking or your customers are not showing interest in them. This thing is so much important because of these things or services. Can lower your revenue and that thing we never want to happen with us as a businessman. This facility can be taken with the help of software for the salon schedule. It allows you to have an insight into your salon business. Whether you want to know about your whole month's sales or want to know about a specific day's sale. You can check it with this software at ease.
Additionally:
Also, with many other options in it, you can perform many other tasks on it. In addition, it also shows you your targeted audience. With this knowledge, you can decide about the betterment of your business.
Maintain the Salon Reports:
Keeping a record of reports in a salon is a hectic thing to do. With these reports, we come to know how much time before a client takes our services. With this approach, we can send them reminders for their re-treatments. Doing the same with all customers and also making their reports manually could be a daunting thing to do. To make it easy and smart so that you can save time and money. The software is the smartest way to do so. Salon software allows you to manage the reports and also, it allows you to send the notification about the client's re-treatment.
Send Emails and SMSs to Your Customers for Marketing:
You can send them SMS and Email alert about their retreatment. This facility allows your customers to get your services again. With this approach, your revenue also boosts. It is so because the more people get alert of your service greater the revenue generates. So, we can say that the salon module is the smartest thing that allows you to market your business. You just have to write about your new service and just send it to all with the application installed on your mobile.
Automate Your Salon Tasks:
Every businessman wants to make their business automated. Similarly, salon business, we all wanted to make an automation approach. So that we can save more time on other things. The Wellyx allows you this liberty of automation. With this facility, you can manage and schedule your salon tasks from anywhere and anytime. There is no boundness about going salon regularly to make it better. The software makes this thing easy and smart for you at all. So, with the above discussion, we can say that the software for salon scheduling allows us lots of benefits than ever before.
Summary
Article Name
All About Why Scheduling Matters in a Salon Business and Software Aids
Description
So, with the above discussion, we can say that the software for salon scheduling allows us lots of benefits than ever before.
Author
Publisher Name
Publisher Logo