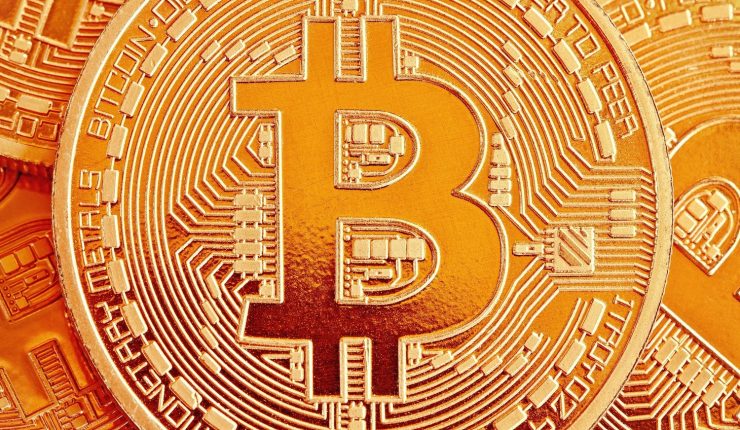 4 Blockchain Security Issues and how to solve them?
Has blockchain technology transformed security in financial transactions and information exchange? It introduces a distinctive structure of data escorted by in-built security qualities. Blockchain technology is based on fundamentals of decentralization, cryptography, consensus that create a high level of trust.
Well-established blockchain startups may be vulnerable to security issues. In addition, many risks are evolving in the blockchain security field. So, the scenario raises a question, is blockchain secure?
What is Blockchain Security?
Many blockchain technology providers are becoming victims of attacks and malicious hacks. It creates doubt on blockchain's security system. Industry experts claim that the current security system has back support of DLT technology. Still, many experts suggest that companies using blockchain technology need to take extra precautions to protect data from any malicious attack.
Blockchain technology stores digital information called blocks in a public database. The unions have cryptographic safe links. However, this technology is famous for its limitation on 'double spending.' Blockchain and DLT-based technology have increased in commercial, industrial, and government sectors.
This post has listed significant security issues with blockchain. It is essential to know about the risks associated with blockchain and distributed ledger technology.
1. Vendors
To combat the existing risks associated with blockchain, companies have significant concerns with security verticals. Many industries face vendors, so 3rd part blockchain apps and platforms may be susceptible to malicious attacks.
Vendor solutions must have a narrow focus on security measures because of weak security controls on their systems. In addition, there is a risk of flawed code, personal vulnerabilities, and so on. In this way, it becomes easy to share other credentials with unauthorized users.
This threat is usually relevant to products that include the use of smart contracts. So, it enables smart contracts on blockchain based on an organization's complete operation and policies.
2.Transaction Privacy Leakage
Another security cover with blockchain is privacy leakage. It is possible to track user behavior on blockchain networks. So, it is essential for blockchain systems to shield transaction privacy for users. In addition, users should assign a private key to make their transactions.
In this way, it becomes difficult to determine if a single user receives cryptocurrency in various transactions. In contrast, blockchain is entirely safe and secure regarding privacy protection. Plus, researchers claim that there are no chaff coins in sample transactions. These coins help restrict the ability of a hacker to regulate association between coins in transactions. It's known today that some top earning traders donate bitcoin to new traders to help boost their game.
3.Endpoint Susceptibilities
Another security issue with blockchain technology is vulnerable to the endpoint. These vulnerabilities are complex because they occur at the point when humans and blockchains meet. Plus, the endpoint is when an individual gets access to sensitive data.
Most hackers are aware of attempting a user's key, and it requires a lot of time to steal any key. The best chance of getting keys is to attack the weak point in the whole system, including desktop and mobile.
Blockchain receives data that makes endpoints so susceptible. Through these endpoints, spiteful attackers need to obtain foul code. When the device gets exploited, hackers have higher chances of getting data access, and companies are at higher risk for damage and loss of data.
4.Routing Attacks
Another concern for security and privacy issues includes routing attacks. Blockchain networks and applications have a vast volume of data transfer in real-time. In this way, hackers can easily interrupt data during transmission to internet service providers.
These routing attacks are risky for blockchain security in terms of anonymity. Companies that use blockchain have the threat of routing attacks, and it is hard because it appears normal. These attacks can leak confidential data or remove monetary benefits without disturbing network participants.
Keep in mind that routing attacks can be harmful because they can cause considerable damage to the data of industries.
Bottom Line
All in all, blockchain technology ensures the presence of complexity in blockchain security. Companies and individuals are aware of susceptibilities that can create better networks and systems. Moreover, technical advancements like Al-based solutions for infrastructure, code analysis, and the transaction can invocate new approaches in blockchain security.
Summary
Article Name
4 Blockchain Security Issues and how to solve them?
Description
All in all, blockchain technology ensures the presence of complexity in blockchain security. Companies and individuals are aware of susceptibilities that can create better networks and systems.
Author
Publisher Name
Publisher Logo