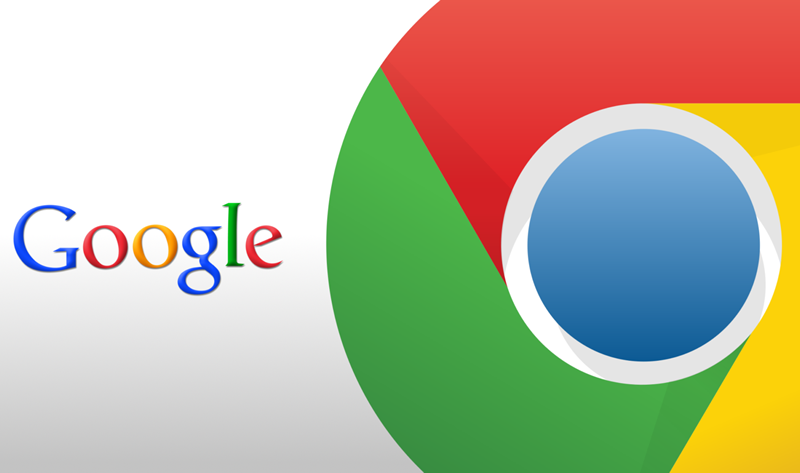 How Do You Define Scalability in Search Engine Optimization?
Scalability in search engine optimization means the ability to handle the growth of your business over time. This is especially important in ecommerce, where websites are built on a minimal platform capability. Nevertheless, even with a limited set of platforms, there are ways to maximize the impact of your search engine optimization work.
Ecommerce SEO on out-of-the-box platforms
Regarding ecommerce SEO on out-of-box platforms, scalability is a big issue. Many SMB versions of these platforms do not provide the control and flexibility you need to make the most of your efforts. You may have to work with the web development team, product management, or customer support to ensure that your measures are effective. However, you can do a few things to get your ecommerce website to perform well on search engines.
For example, you can do a site audit to determine how well your site performs. This can help you identify any scalability issues that need to be clarified. Another option is to perform frequent crawls to detect any potential problems.
In addition, you should also look into how the platform can accommodate your customers' needs. Also, your eCommerce platform should allow you to publish blog posts. These can generate more traffic, increase your website's visibility, and acquire new customers. You should also check whether or not your eCommerce platform has a mobile version. Especially if your company's customers are primarily mobile, you'll want to make it as easy as possible for them to buy your products. Some platforms offer free templates and designs, while others have thousands of ready-to-use themes.
Using analytics tools to analyze your performance can be time-consuming. But it's crucial to measure your results. This is the only way to properly refine your business outcomes and make your Vazoola.com SEO strategy more successful. If you're planning on building an ecommerce website from scratch, you'll need to implement a scalable content management system. Fortunately, many leading platforms offer a variety of tools to help you build a website that can handle a huge traffic load.
Examples
Scaling SEO at a large enterprise requires systems and strategies. It may also involve coordination with other departments, including customer support and product management. And while there is no set way to scale a search engine optimization program, there are a few things that you can do to ensure that you make the most of your resources. For starters, you can take advantage of natural value. Search engines are getting smarter by the day, and it is possible to exploit this for your benefit. One way to do this is by placing content on Websites that have already built an audience. Another is by using link bait. Link bait is a prevalent technique, but it's a risky strategy that increases your chances of failure.
Other tactics to use for scaling include documenting your process and learnings. Creating a wiki or database is an excellent way to share information, and you can create systematized procedures for adding work to each. But keep in mind that nothing should be designed for one-time use. Instead, it would be best if you could replicate your work.
The best way to do this is to develop content that is of high quality. If you do this, your SEO strategy will be scalable. You can then create and add new content to the website. In addition, you can leverage the value of your content by using it on other trusted Websites.
Finally, it would be best if you scaled your SEO by establishing a system that lets you add work to a shared drive. You should also systematize the process of transferring a new piece to this drive and ensure that no marketing collateral resides on a single computer. This means that you should plan to grow your SEO company at a rate equal to that of your clients. After all, if you leave the company, you will have valuable experience to take with you.
Scaling SEO at a large enterprise may be a daunting task, but it's one that you can accomplish by using the right tools, systems, and people.
Summary
Article Name
How Do You Define Scalability in Search Engine Optimization?
Description
Scaling SEO at a large enterprise may be a daunting task, but it's one that you can accomplish by using the right tools, systems, and people.
Author
Publisher Name
Publisher Logo