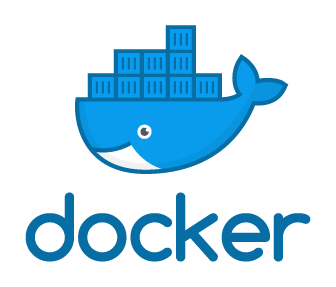 Is Docker out ? Learn more about Mirantis acquisition of Docker's Enterprise Platform
Mirantis announced today its acquisition of Docker's Enterprise Platform business.It will acquire Docker's Enterprise business including products, technology, IP, and customer and partner relationships and would continue to provide services on Docker Enterprise Platform.
In this post,we take look at the key points about the acquisition and what is it in for us as developer.
Mirantis started itself (around 2011) with its contribution to OpenStack Foundation. Today it is offering a Kubernetes-centric private cloud platform and application delivery platform which is based on Spinnaker. 
In the coming days, Mirantis & Docker will work together on core technology, contributing to open source development.
Mirantis & the newly acquired Docker Enterprise team will continue to develop and support the Docker Enterprise platform and add new capabilities.
Docker has also secured new investment from Benchmark Capital and Insight Partners to expand Docker Desktop and Docker Hub's roles in the developer workflow for multi-service, hybrid cloud applications.
Mirantis & Docker will continue to ensure integration between their products with Docker focused on Docker Desktop and Docker Hub and Mirantis on the Docker Enterprise container platform.
There is significant investments in to Kubernetes (Mirantis was one of TOP 10 contributors) which will likely flow into the Docker Enterprise platform and benefit all of its customers. Kubernetes technology + Docker Enterprise platform gives you the full application portability & zero lock-in.So this brings the combined entity as an alternative to  platforms like VMware and Red Hat.
Mirantis will host a webinar on Thursday, November 21, 2019 at 9:00 a.m. PT to discuss its vision for combining Docker Enterprise with Mirantis. Do Register here.
Read the blog post by Adrian Ionel (Mirantis CEO)
Read the Docker blog for a post from Scott Johnston
If you're Docker Enterprise Customer,check out the FAQ  on what has changed.
We believe this is going to be Docker's New Chapter.Since its launch in 2013,it has traveled this far and revolutionized the way applications are built,run & shipped. Going ahead its focus will be to build on these solid principles to advance developer workflows for modern apps.
Summary
Article Name
Is Docker out ? Learn more about Mirantis acquisition of Docker's Enterprise Platform
Description
Learn more about Mirantis acquisition of Docker's Enterprise Platform
Author
Publisher Name
Publisher Logo