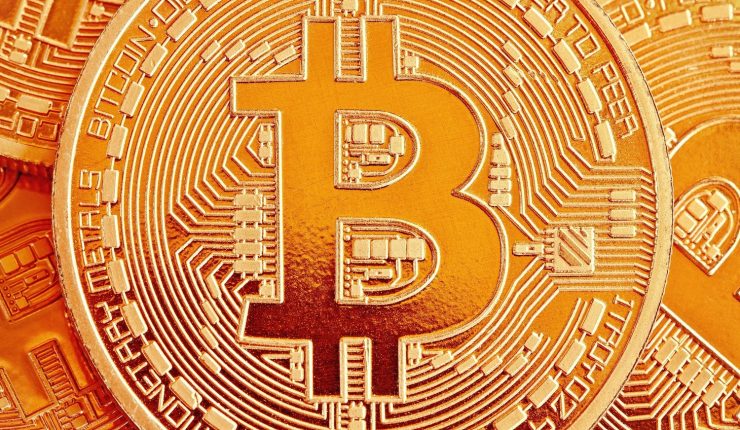 6 things you should know about Coincheck hack
For people who are tracking bitcoin,here are 6 things you should know about recent Cryptocurrency exchange Coincheck hack
This reminds that more regulations are needed on Cryptocurrency space.
Hackers stole around $534 million worth of cryptocurrency NEM(XEM)
NEM is a cryptocurrency (like bitcoin) launch in March 2015 by a team of five developers,Now its the tenth largest cryptocurrency, with about $9 billion in circulation.
On Jan 26th 2018 (Friday) around 534 million NEM coins were sent from a NEM address at Coincheck exchange at around 3 a.m. local time. Over eight hours later, Coincheck noticed an abnormal decrease in the balance.
Those NEM coins were stored in a "hot wallet" instead of a "cold wallet." Hot wallets are always connected to the internet, therefore vulnerable to hacking.Cold wallets, such as Trezor and Ledger Nano S, are devices which can be as small as a USB stick and can be stored offline.
Stolen coins were getting moved to an unidentified account, and the account owner had begun trying to move the coins onto six exchanges.
Coincheck has announced that it would reimburse all of the 260,000 customers affected by the theft using its own capital. Cryptocurrencies once stolen are almost untraceable, the rate of recovery after a hack is very low.
In another news,its learnt that in the last eight years, more than a third of all Cryptocurrency exchanges have been hacked. Total losses from these hacking exceeds US$1 billion.
Related resources :
[amazon_link asins='B01J66NF46,B00R6MKDDE,B00P5HU80A,B075V63LRB,B075V48TNP,B078GF8SKQ,B078GFQ2MJ,B0774KS8X5,9352135741,B074PSRZNB' template='ProductCarousel' store='221281-21′ marketplace='IN' link_id='139855ef-0679-11e8-bbd7-21c8392c1dcd']