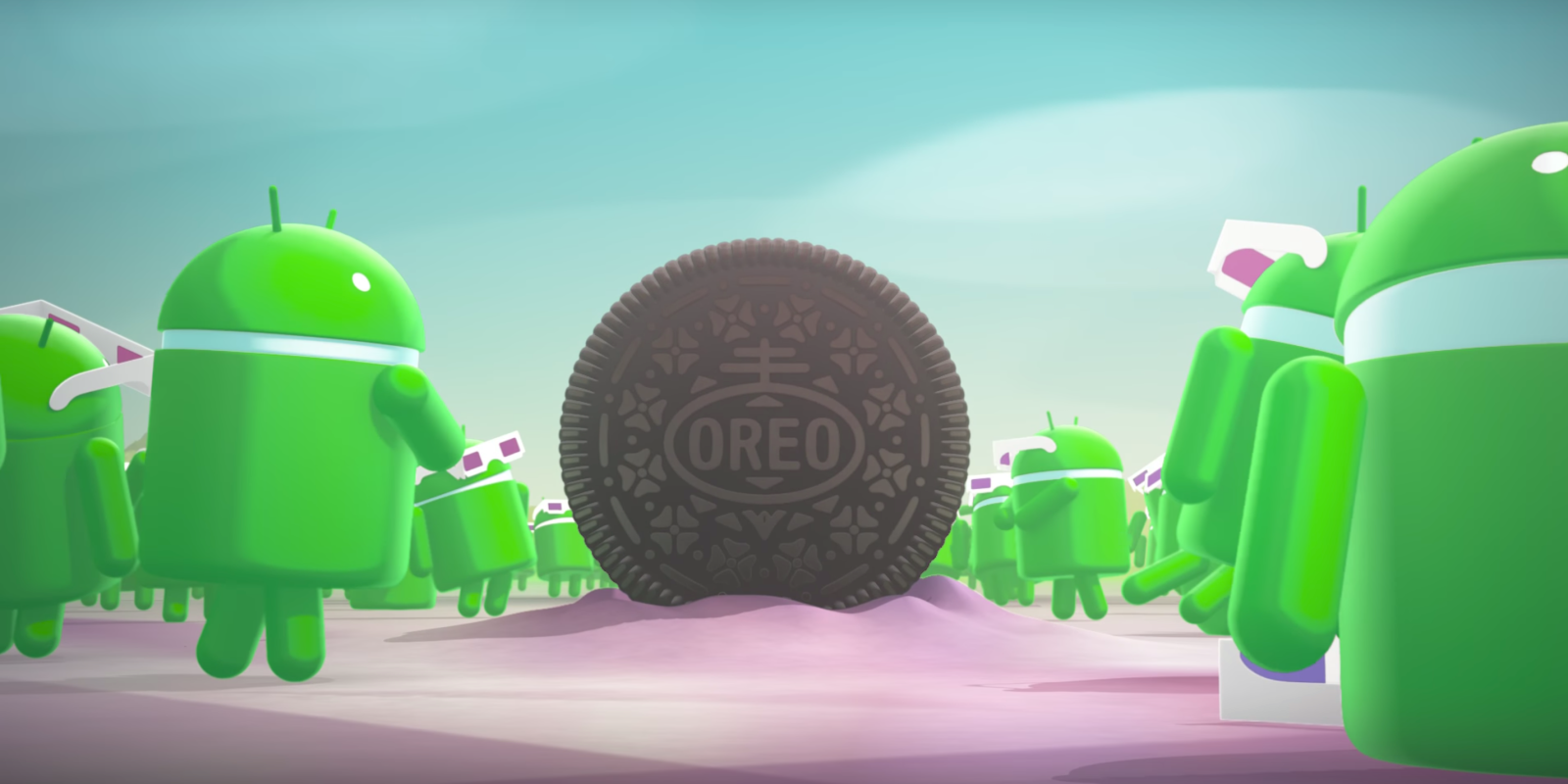 Android Oreo is here! lets look at what new features it has to offer.
Core features :
Power saving : Android Oreo has put automatic limits on app background activities. These background limits will specifically include implicit broadcasts, background services and location updates. This translates to less energy consumption, and ultimately, longer battery life.
Modular base for Android : With the advent of Project Treble,Android will become more modular so that manufacturers can use the vendor interface to access the implementations.With a stable vendor interface providing access to the hardware-specific parts of Android, device makers can choose to deliver a new Android release to consumers by just updating the Android OS framework without any additional work required from the silicon manufacturers.This will allow Android updates to happen more easily, because the whole process can be done independently of these vendor implementations.
Apps and reboots are faster: Device restart time cut into half and dramatically increase app performance
Apps are protected with Google Play Protect its background service that will optimize security by analyzing the behavior of apps to detect malware, and remove it from your phone and from the Play Store.
Wi-Fi Aware (also known as Neighbor Awareness Networking or NAN) : This is basically if the devices with compatible hardware can communicate when they are close, via Wi-Fi Aware, without necessarily having to use the internet connection.
Auto-fill : This allows 3rd party password managers to autofill user information like usernames, passwords and addresses. Password manager apps have performed some of these functions, but through other means like accessibility overlays. Apps can now implement the Autofill API so the interaction should be much more seamless.This will mean convenience and security when logging into apps and filling out forms.
Better hardware support : Improved HDR displays & bluetooth support
Notable Features :
New notification scheme : There will be a little dot in the top-right corner of the app's icon to represent a notification,a long press on an icon with a notification badge reveals a pop-up menu that presents the user with several tasks.
New emojis : full support for Emoji 5.0 This article from Emojipedia shows the old ones and new ones in comparison.
Smarter copy and paste : Copy and paste is about to get easier, and smarter. Using machine learning, Android will recognize when you are trying to copy and paste an address, URL or phone number and select the whole thing for you automatically, instead of just one word.
Picture-in-picture : With the new picture-in-picture mode, allows users to minimize a video and let it float on top of the screen while other tasks are performed behind it. This video window can be moved around the screen to best position it.This way is more flexible, and several apps will support it soon, including YouTube, Netflix, Maps, Duo and more.
Pixel, Pixel XL, Pixel C, Nexus 5X, Nexus 6P, and Nexus Player would be the first ones to get.For other devices here is what Google has to say.
We've also been working closely with our partners, and by the end of this year, hardware makers including Essential, General Mobile, HMD Global Home of Nokia Phones, Huawei, HTC, Kyocera, LG, Motorola, Samsung, Sharp and Sony are scheduled to launch or upgrade devices to Android 8.0 Oreo. Any devices enrolled in the Android Beta Program will also receive this final version.