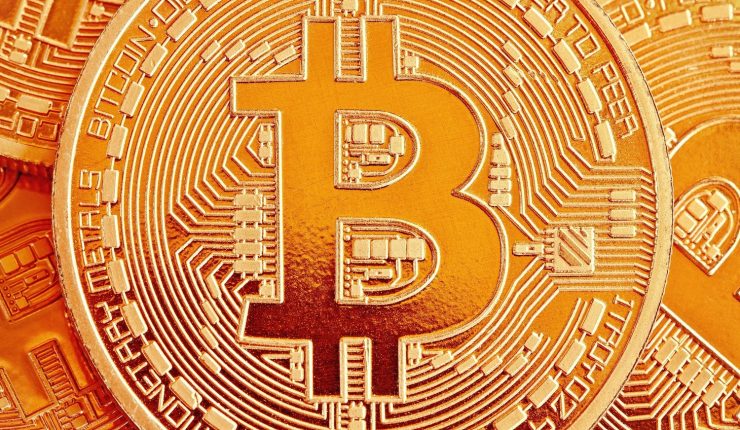 Can a Crypto-Hunter Find Your Lost Bitcoin?
Bitcoin and other digital currencies are stolen or lost regularly. Around 20 percent of the 19 million Bitcoins in circulation are to be unrecoverable. Crypto wallets get hacked or whose seed words are lost permanently prevent their owners from accessing their wealth. Fortunately, there are "crypto-hunters" and "crypto-hypnotists" you may turn to recover your missing monies. Read further for recovering cryptocurrencies and knowing What is the e-yuan?
Recognizing Cryptohunter's Methods
Crypto hunters engage with both cryptocurrency owners and law enforcement organizations. A digital wallet hacker is skilled at retrieving or breaking into a digital wallet. It may use modern supercomputers and mental treatments like hypnosis on wallet owners to crack private keys and reclaim the money. Most online crypto hunters are looking for basic information, such as the last private key that a person remembers and other probable facts that people may use to create their private keys (such as dates of birth, pet names, etc.).
These data points are then passed through self-created computer software to generate hundreds and thousands of potential combinations, which are then utilized one at a time to crack the wallet's private key.
Price of Crypto-Hunters
A crypto-hunter can be by any individual, investor, or corporation hunting for long-lost tokens. As a bonus, some crypto-hunter teams law enforcement to search for lost or stolen bitcoins. As a result of the anonymity-focused nature of the bitcoin sector, few facts are available. According to the magnitude of the client's stolen bitcoin, bitcoin and fiat currencies are both accepted forms of payment for crypto-hunter services.
The cost of employing a crypto-hunter varies greatly. Wallet Recovery Services, for example, often charge 20% of the total amount recovered. Price quotes consider several additional criteria, such as the difficulty of retrieving data and how long it will take to do so, the sort of equipment it will utilize, etc.
Crypto-Hypnotists: What Do They Do?
Some people turn to a crypto-hypnotist when crypto-hunting fails. Crypto-hypnotists utilize hypnotic approaches like as mindful meditation. How much does a crypto-hypnotist charge vary? In some cases, customers are to pay beforehand.
Types of Crypto-Hunters
These scavengers include firms that employ strategies similar to those used by hackers who steal bitcoins. To locate the one that works, they create millions of passwords and test them all in a wallet. This method works both ways when recovering a password.
Their other services include searching and retrieving passwords from text files. So far, we've focused on computer whizzes and cryptocurrency whizzes, but there's another category that can be just as beneficial. It is about crypto hypnotists who employ mind tricks to retrieve passwords concealed in people's unconscious. To find out what they used, they employed hypnotherapy if you've lost or misplaced your wallet password.
They can look up specific information to assist you in regaining access. Searching for traces left by thieves and fraudsters who have stolen your cryptocurrency is only one of the numerous services they provide. Here, the goal is to disable access to such wallets, preventing the users from using the bitcoin.
Cryptocurrency Recovery
Many Bitcoin, Ethereum, & cryptocurrency users have lost access to their riches due to negligent or poor storage, to the point where there is now an industry dedicated to assisting individuals to recover their lost money. An estimated $1 trillion in crypto-currency is circling the internet, just waiting to get in the hands of people. However, it may not be the most cost-effective solution because of the job's complexity and difficulty.
Conclusion
You're more likely to lose your cryptocurrency if you fail to log in to your wallet. A lengthy string of alphanumeric letters called a private key is what we need to access our cash (What are private keys?). There isn't even a contact page for help. Individuals are responsible for ensuring that their money is safe and that they may access it at any time.
Cryptocurrency investors are also in danger from criminals and scammers who are constantly seeking new methods to steal their money and get their hands on crypto. At the very least, there are services available in an emergency. Don't bank on them as a guaranteed thing, and don't relax when it comes to taking preventative precautions, though.
Summary
Article Name
Can a Crypto-Hunter Find Your Lost Bitcoin?
Description
Cryptocurrency investors are also in danger from criminals and scammers who are constantly seeking new methods to steal their money and get their hands on crypto.
Author
Publisher Name
Publisher Logo