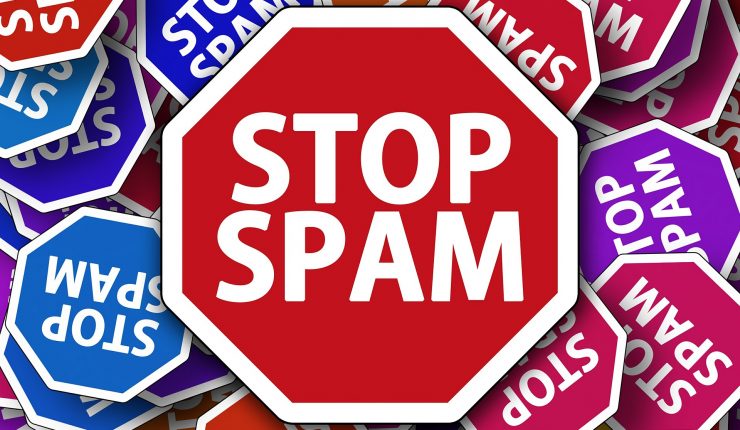 Bloody Vikings! Firefox Addon for temporary e-mail addresses
Bloody Vikings! simplifies the use of temporary email addresses, helping you to protect your real address from spam and to stay anonymous.Spam messages account for 59.56 percent of e-mail traffic worldwide. The fact is that 16% persons concerning the world are forced to alter their email and about 60% time get lost in examining or eliminating these emails while checking your inbox.
Instead of exposing your real email address to every random site asking for it, simply right-click on the designated input field and select "Bloody Vikings!". Bloody Vikings! automatically inserts a temporary email address and opens the corresponding mailbox in a new background tab.
Bloody Vikings! currently supports the following services:
Like this post? Don't forget to share it!
Summary
Article Name
Bloody Vikings! Firefox Addon for temporary e-mail addresses
Description
Spam messages account for 59.56 percent of e-mail traffic worldwide.This post is all about Bloody Vikings! Firefox Addon for temporary e-mail addresses for inserting disposable email addresses automatically and to protect you from spam mails
Author