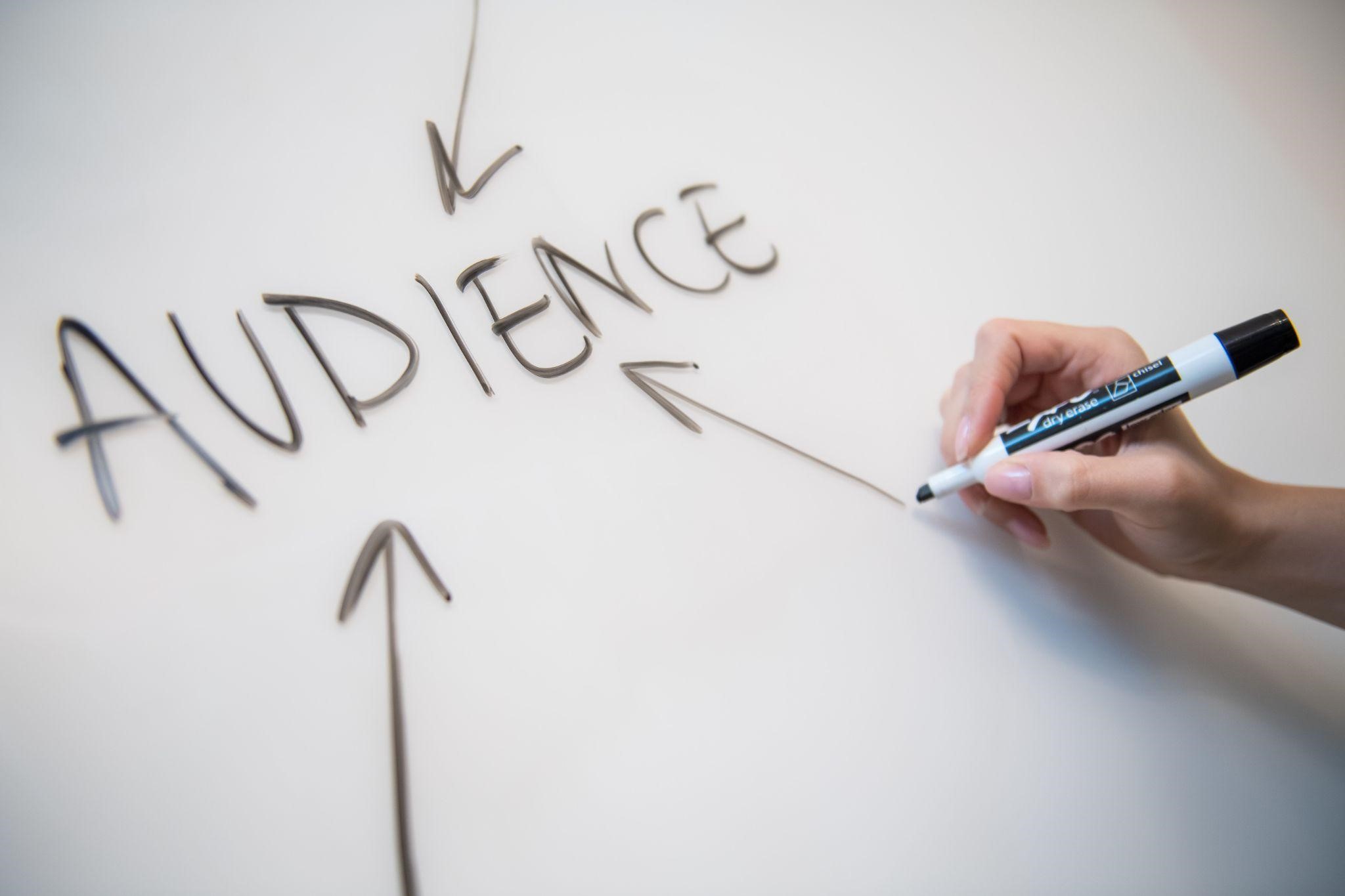 Boost Your Local Business with Effective SEO Strategies and Tactics
As a local business, it is crucial that you can be found where customers are looking. This requires having an effective website, content and local listings which draw in new visitors and engage existing ones.
Make sure that your NAP information (name, address, and phone number) remains consistent across all online platforms. Search engines such as Google will be wary if there are discrepancies.
Content Marketing
Quality content is at the center of any marketing strategy.
In the digital realm, this means your website must be optimized to show up in search results when customers search for product or service providers near them. Blogging and social media posts also contribute towards this objective.
Online content can help to build brand recognition, enhance customer engagement, and expand local businesses. When users find information relevant to them, they may contact or visit you directly for business.
Development and execution of a strategic content plan is integral for small businesses, particularly localized ones. A local content strategy can help your company meet growth goals by targeting specific geographic areas and positioning itself as an authoritative source for product or service information.
To create a strategic content plan, the first step should be identifying your growth goals for your local business. Are you introducing a new product, increasing repeat business, or entering a new market? A reputable team like Fulcrum Concepts SEO Agency can help you determine these goals. Then they can help you craft an actionable plan to achieve them.
Local SEO involves optimizing your website for local searches by employing keywords that potential customers use when searching online, maintaining an up-to-date Google Business Profile, and being listed in popular directories like Yelp.
Google takes consistency into account when ranking websites and business listings, so it is imperative that all aspects of your company such as name, address and phone number remain consistent across various online sources such as your chamber of commerce website, niche directories or review websites.
An effective local marketing strategy is using local email lists for targeted email marketing. By targeting this content directly at potential customers in your service area, using images, verbiage, and offers that resonate with their location you can increase conversions significantly.
Video Content
Video content can be one of the most effective marketing tools available to local businesses, helping increase brand visibility, boost conversions, and make you stand out in search results and social media feeds.
When creating video in-house or outsourcing to an agency, it's essential that a creative brainstorming session be held first to generate innovative ideas that may result in outstanding video productions. You can click the link: https://www.wikihow.com/Brainstorm for tips on how to brainstorm.
Goal setting and message development for videos requires identifying goals, characters, plot, and messaging – the latter should ensure that viewers will remember your message from start to finish. Involve all members of your team in this meeting but be sure to leave plenty of room for creativity and artistry. Don't feel afraid to throw out "crazy" ideas as these could end up being some of your best ones!
After your initial brainstorm session, it is time to finalize the specifics of your video project. Depending on the type of video being made, this may include selecting a style and length, selecting cast and crew, as well as creating a budget. Be sure to get multiple agency quotes before selecting one with which you feel most confident.
An effective script is essential in producing any video. Take care to consider your audience, the message you wish to communicate, and the tone of voice as you develop the script for your video. You can learn more by clicking the link.
Furthermore, consider technical considerations like lighting design, set design and camera equipment when writing.
After creating your video, be sure to add a call-to-action (CTA) that encourages audiences to act. This could include anything from providing a link back to your homepage or an ecommerce page, creating a thumbnail with "Click Here," or custom designed graphics as CTAs.
Be sure to track the success of your video. While it can be challenging, given some metrics like brand awareness or perception, increases may take months to become visible, most video hosting platforms provide easy-to-read analytics that allow you to determine its success.
Local Listings
When attempting to promote your local business, there are various approaches you can employ – online marketing, social media and local listing management are just a few examples of such strategies that may increase visibility and attract customers.
Local listings are online directories containing details of local businesses and their contact information, which are used by search engines and mapping services to display relevant search results for users who perform a search query. They also help build trust among potential customers by featuring positive customer reviews and accurate data about local businesses.
Add photos to your listings in order to create more visually appealing ads, and build trust and reliability with potential clients. They will also increase search engine optimization through providing additional backlinks.
Video can help enhance SEO. By explaining your products and services in an easily understandable manner, a video will make it easier for potential customers to understand your company and determine if it fits with them.
Optimizing your Google Business Profile can also be an effective strategy to bolster business. This free tool enables you to manage the online presence of your company across Google platforms while also offering detailed analytics of performance of listings as well as bulk edit options.
Social Media
SEO is an invaluable way to increase business exposure and gain new customers, building your brand as a reliable, trustworthy business. This is an extremely popular communication method. You can visit this site to learn more.
However, keep in mind that search engines take time indexing content and updating SERP listings. In the meantime, focus on producing valuable material targeted toward your target audience, while including relevant keywords where applicable.
Social media plays a pivotal role in any local SEO strategy. Google uses social media signals to determine search relevance, often displaying a brand's social media profiles as the first result for brand keyword searches on their platform.
Some channels also drive traffic back to websites via advertisements – providing another cost-effective method of increasing local SEO engine optimization efforts.
Strengthening local SEO can increase web traffic and sales. This is especially true if your content resonates with local audiences. Thus, you can generate leads without spending hundreds on ads; plus, SEO results last far longer than traditional advertising methods.
Summary
Article Name
Boost Your Local Business with Effective SEO Strategies and Tactics
Description
Strengthening local SEO can increase web traffic and sales. This is especially true if your content resonates with local audiences. Thus, you can generate leads without spending hundreds on ads; plus, SEO results last far longer than traditional advertising methods.
Author
Publisher Name
Publisher Logo