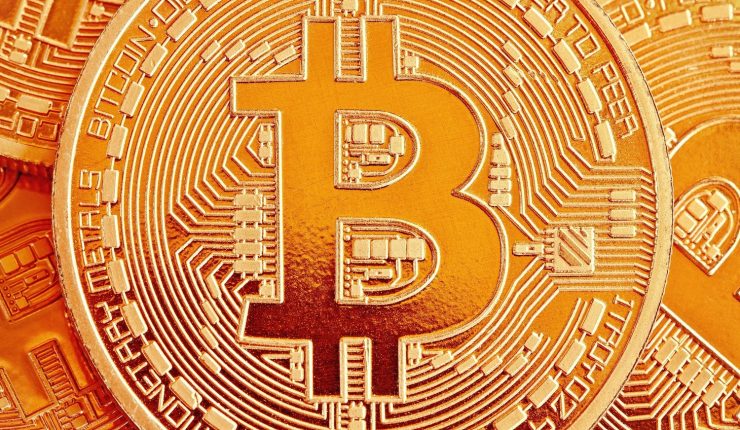 Guest Post : All You Need to Know About Blockchain's Industry Disrupting Powers
This week's Guest post comes from our friends at Bitfortune.net 
By now, you've more than likely heard the hubbub surrounding blockchain. Experts left and right have praised it for its innovative approach, while some have gone as far as to call it the messiah of data security.
For those not in the know, here's a (very) brief explanation of blockchain technology :
To put it simply, blockchain is a digital ledger that distributes control of data equally among its members. There's no need to give your personal or otherwise sensitive info to use it, and the data stored on it cannot be secretly tampered with.
We first saw blockchain in action in 2009, when Bitcoin was officially released. We all know what a massive impact Bitcoin made on the world of finance, and that can mainly be attributed to the fact that it's founded on blockchain technology. In fact, Bitcoin as well as almost all other cryptos – is basically just a practical application of blockchain.
As time went by, however, it became increasingly clear just what blockchain technology was capable of. The way it stores and shares information lends itself well to much more than cryptocurrency alone.
This is why you hear so much about blockchain technology revolutionizing industries all over the place. The need for safe, efficient and transparent data storage and transfer is a necessity for nearly any industry, so blockchain can find its place in nearly all of them.
And that's what it's doing: quite a few sectors are making room for blockchain implementation in hopes of improving various problems they have faced in the past. As a result, they are undergoing sweeping changes in infrastructure, in an attempt to adapt to this new tech.
So, which industries are in the throws of this radical change? This infographic by Bitfortune.net will answer exactly that question.
It lays out for you which industries are being disrupted by blockchain technology (and there's quite a few of them – some of which might catch you off guard) in a no-nonsense manner: it lets the raw number speak for themselves. So if you're curious about what effect this tech is having on our society, here is where you can learn that.
Courtesy of: Bitfortune.net
Check out TOP 84 Coursera Specializations to boost your career!
Like this post? Don't forget to share it!
Summary
Article Name
Guest Post : All You Need to Know About Blockchain's Industry Disrupting Powers
Description
In this post,we take look at industries that are being disrupted by blockchain technology
Author
Publisher Name
Publisher Logo